Spring Hair Trends

Spring Hairstyle Ideas for 2017 at Fringe Benefits Hair Salon in Gloucester
The new season has arrived and it's the perfect excuse for a hairstyle overhaul! Why not kick off Spring 2017 in style with a fresh new hair cut or top trending hair colour?
At Fringe Benefits hair & beauty salon in Gloucester, we understand the importance of a quality hairstyle – and that's why our skilled hair colourists & hair stylists are on hand to create the perfect spring hairstyle for you.
Hair colour contouring hair trend for 2017
Our skilled hair colourists at our Gloucester hair salon will cleverly contour and shape your face using hair colour contouring – the latest hair colouring technique.
We will create optical illusions by using light and dark hair colours to draw attention to areas of the head and face or divert them away! This dynamic hair colouring trend for spring can dramatically enhance your natural features by making longer faces appear shorter, and wider faces appear more narrow.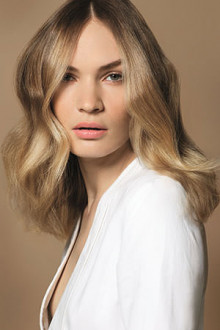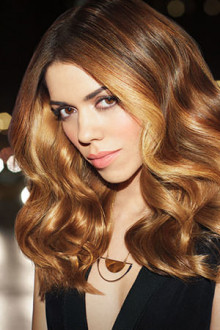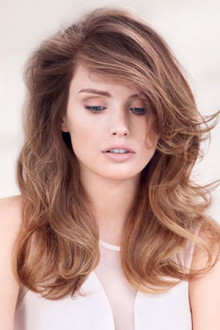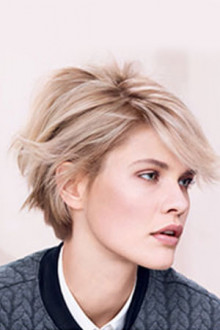 The grunge hair styling look for 2017
Add dimension to your existing hairstyle and embrace the 90's inspired grunge look by having an under cut or choppy disconnected layers added to your hair cut.
For playful grunge hairstyles wear your hair tied loosely in a ponytail or for an effortlessly relaxed look opt for tousled buns or plaited pigtails that look deliberately messy.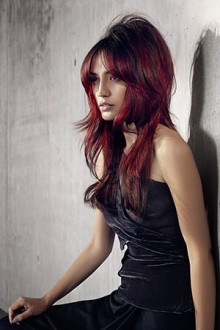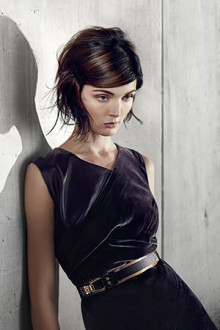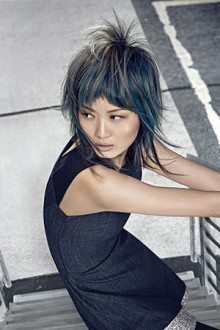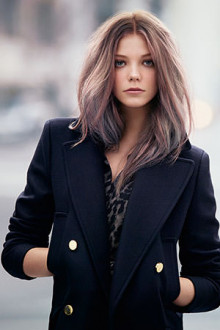 The textured hair trend for spring 2017
Our highly trained team at Fringe Benefits advise that for an ultra textured versatile hairstyle, you need to have the ends of your hair thinned. This will achieve a dishevelled look that is bang on trend.
To create movement in your hairstyle ask for layers to be added to your hair using a razor and achieve one of the hottest hairstyles around! Create a fresh new look by adding soft waves or for a more sophisticated textured hairstyle use a big round brush whilst blow drying and curl your ends.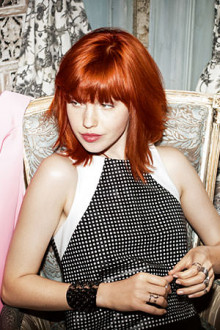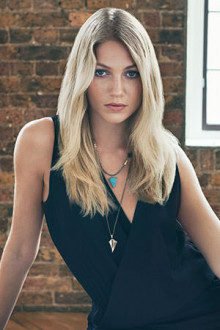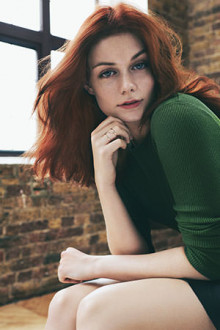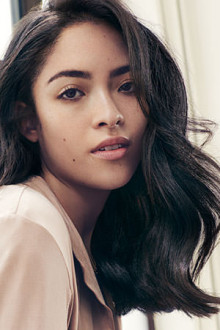 Top trending rainbow hair colours
This modern and trendy hair colouring technique is super playful and fun! Have all the colours of the rainbow added to your hair or choose your favourite and display it as a flash of colour to add interest to your existing hairstyle.
Don't fancy multiple hair colours in your hair? Try 'hidden rainbow hair' instead and have your rainbow discreetly hidden within the layers of your hair. That way you choose when you show of your colourful surprise!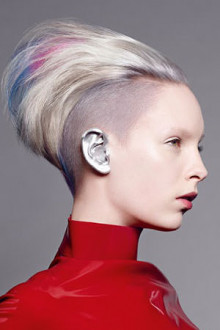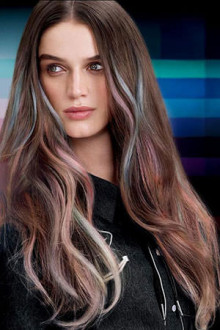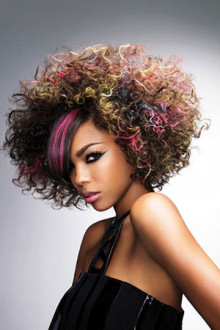 Visit the hairstyling experts at Fringe Benefits Salon in Gloucester
To book your spring hair cut or hair colouring service please call 01452 311606.
If you are still stuck for hairstyling inspiration then check out our hairstyle picker and filter through a range of hairs colour choices, longer hair length looks as well as styling ideas for shorter hair.
Take a look at our offers page which we update regularly to include fantastic discounts on a range of hair cutting and hair colouring services at our hair salons – including LAST MINUTE DEALS.